Why do gun owners need legal protection?
---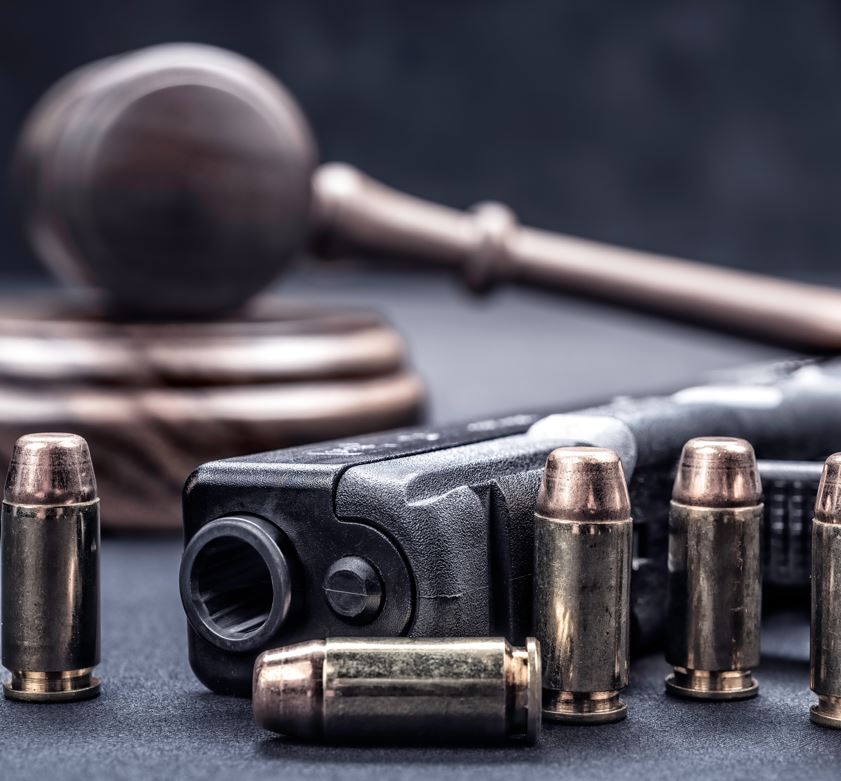 You have taken steps to protect yourself and any others physically, but what if the very act of doing so could jeopardize you or your family legally and financially?
Even in a justified self-defense shooting, there is a high chance of being arrested, having to post bail, and going to court. If the situation was truly self-defense, it will likely result in a non-conviction, but during the entire process you will need an attorney to present your case and defend you.
That's where Firearms Legal Protection comes in. We pay 100% of the attorney's fees for our members (we pay the attorney directly, so you don't have to wait for reimbursement like other insurance companies) and provide many other benefits like bail bond protection, expert witnesses, and much more.
Join Firearms Legal Protection today.